We have an affiliate program for all those who want to promote the sale of the plugin and its renewals or upgrades.
That is why for every sale that takes place you will have a 10% commission rate for the affiliate that promotes it.
To participate in the affiliate program you can register on our site.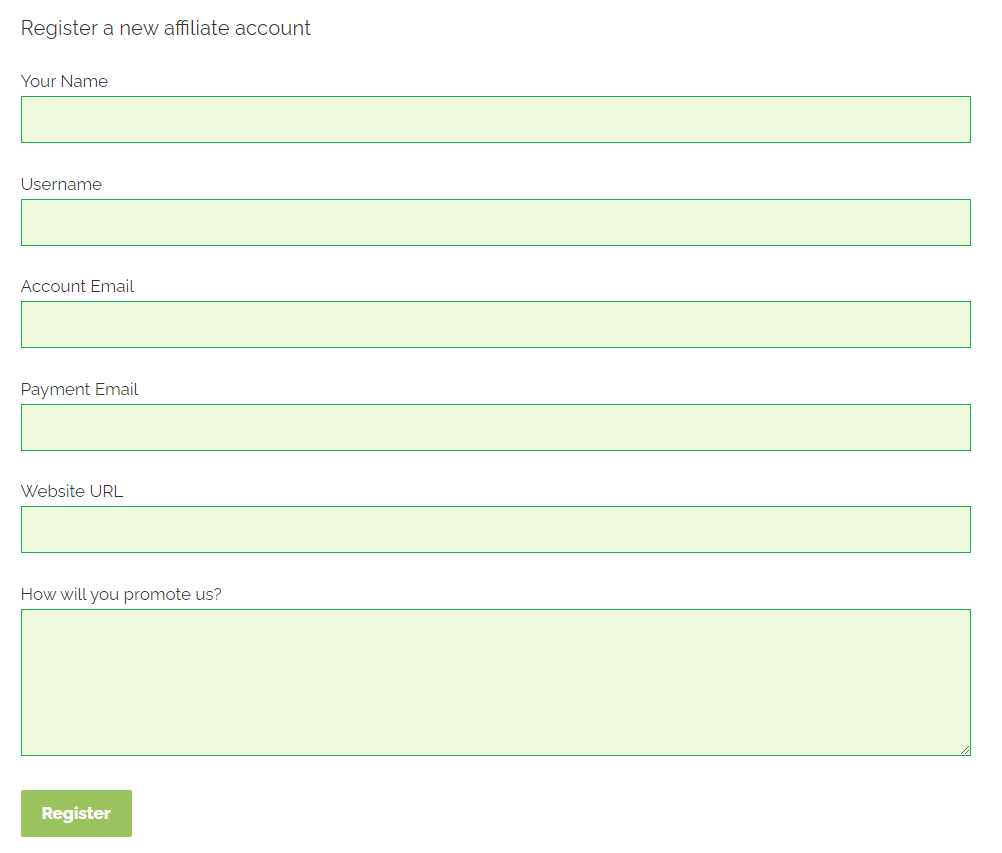 And once there you can see the information to generate the product's promotion URL.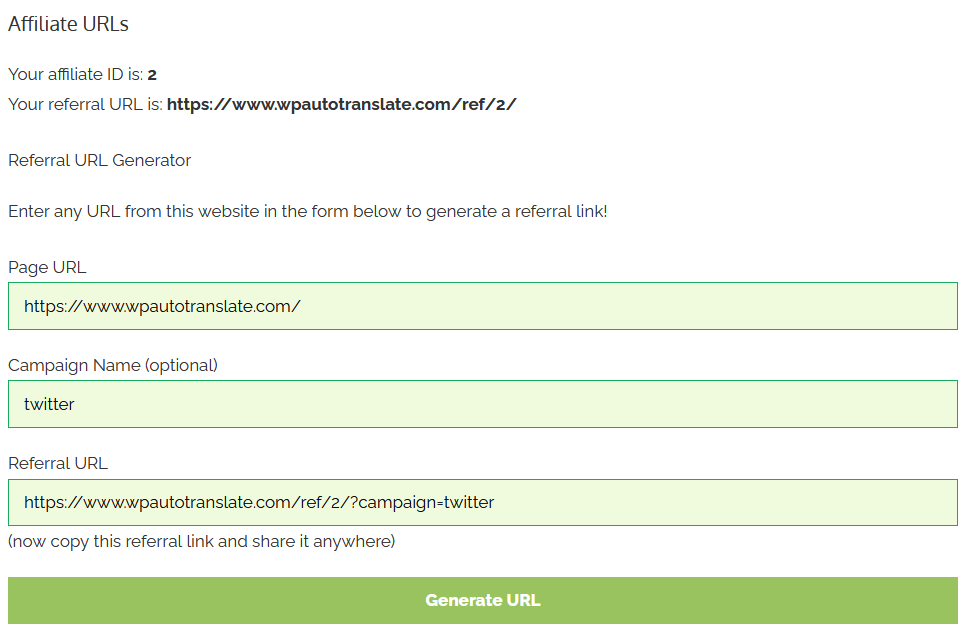 And the statistics data.

We will pay when you arrive to 50€, each trimester.