To use the Microsoft API we will need an Azure account, where we will get the Key API and the region in which we will use the translation system.
We will create the instance for the translation system.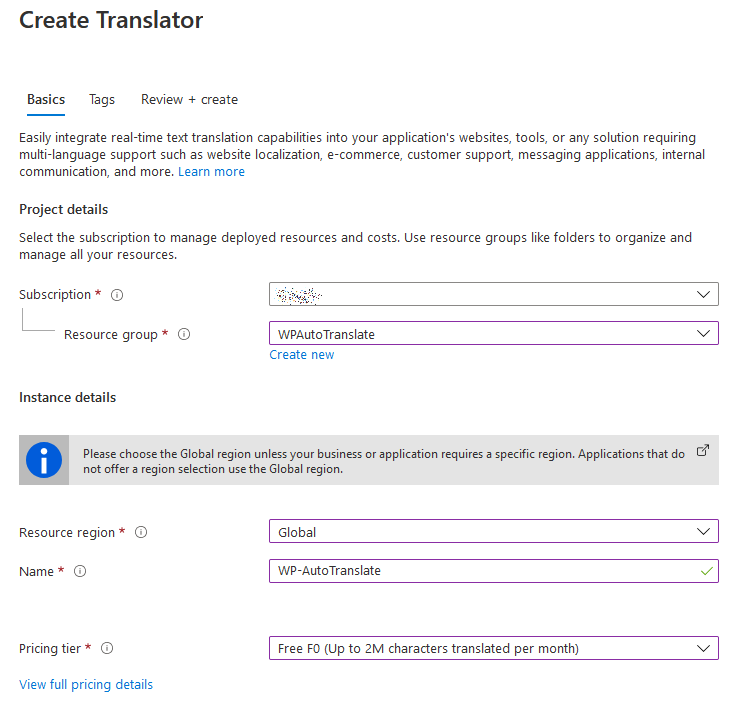 Once created, we will go to the Keys and Endpoint area.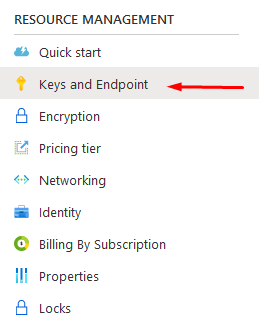 There we will select any of the two keys given to us, and also the region.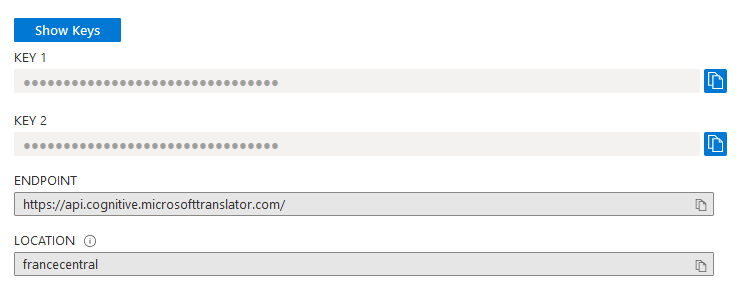 We will use this data in the Microsoft tab within the plugin configuration.

---